At Universal Hydraulics International, we take pride in our extensive inventory. With over 100+ valve and filter products currently stocked in our warehouse; we ensure that our customers have access to a wide range of high-quality hydraulic components. Whether you're in need of valves or filters for your hydraulic systems, you can rely on us to have the products you need readily available. Our commitment to maintaining a robust inventory allows us to fulfill orders promptly and efficiently, ensuring that your projects never experience unnecessary delays.
90,000+ Filter Interchanges
Universal Hydraulics International is your go-to source for all your hydraulic filter needs. Whether you're in need of foreign or domestic filters, we've got you covered. At UHI, we specialize in crossing a wide range of hydraulic filters, ensuring that you get the right product for your specific requirements. And the best part? We pride ourselves on our quick delivery times, so you can get back to business without any delays. Don't hesitate to get in touch with us today and let us show you what we can do for you.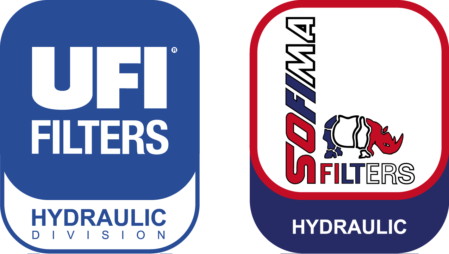 UFI and Sofima Hydraulic Filters
Over 35 years of experience, UFI HYDRAULIC DIVISION is a trusted manufacturer of industrial and mobile filters for every application. Our extensive range of products includes both the UFI and SOFIMA brand names, ensuring top-quality and reliable solutions for all your hydraulic needs. Whether you're in need of filters for heavy machinery or industrial equipment, we've got you covered. Explore our website to discover our wide selection of hydraulic filters and experience the excellence that UFI HYDRAULIC DIVISION brings to the industry.

Duplomatic Motion Solutions
We are proud to partner with DUPLOMATIC MOTION SOLUTIONS, a leading manufacturer of Industrial hydraulic valves, pumps, and associated components. With over 70 years of manufacturing experience, DUPLOMATIC offers a full range of high-performance, quality products that cater to markets worldwide. Whether you're in need of reliable hydraulic solutions for your industrial applications or seeking cutting-edge technology, we have you covered. Explore our comprehensive range of DUPLOMATIC products and discover the perfect solutions for your business.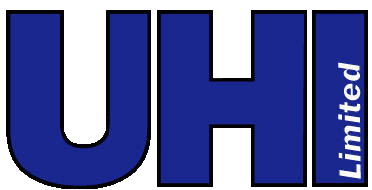 With 25 years of experience under our belt, we take pride in delivering top-notch products to our valued customers. At UHI Limited, we are dedicated to providing quality products that meet and exceed your expectations. But we don't stop there! Our commitment extends to delivering exceptional support and service to our ever-growing customer base. Join us today and experience the UHI difference.


With a focus on high quality and precision, we are proud to partner with Daman, the leader in producing top-notch manifolds and sub-plates that are manufactured in the USA. Whether you're in need of custom hydraulic solutions or standard components, we've got you covered. Trust us to deliver reliable, efficient, and durable products that will exceed your expectations.
In Stock VPPL Piston Pumps !
We're excited to announce that our popular VPPL Piston pumps are now in stock. With a wide range of options, these pumps can handle anything from 0.488 in/rev (8 cc/rev) to 2.08 in/rev (46 cc/rev) at 3000 psi (210 bar) and 4.27 in/rev (70 cc) to 6 in/rev (100 cc/rev) at 4060 psi (280 bar). Whatever your hydraulic needs may be, we've got you covered. Check out our inventory today and get your projects running smoothly with our reliable VPPL Piston pump.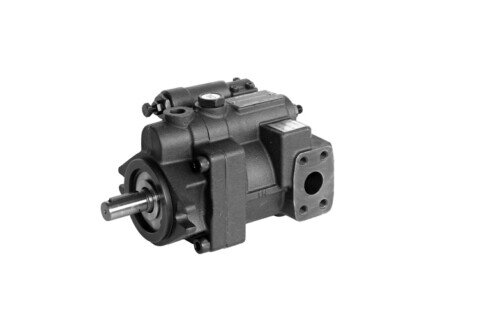 Welcome to Universal Hydraulics International! We pride ourselves on our same day customer response, ensuring that you receive prompt assistance for all your hydraulic needs. Say goodbye to extra fees for same day shipping of our in stock products or rush orders. When you call, you can rest assured knowing that our phones are answered by a friendly human, not a machine. We are committed to going the extra mile and doing whatever it takes to get you exactly what you need.